Christmas Quiz 2020
Welcome to our end of year, 2020 Christmas Quiz. This quiz is acrostic, meaning there's a hidden word within. All you need to do is take one letter from each question/answer to work it out! Good luck and merry Christmas!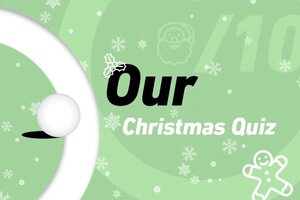 Motocaddy's 'how to... Care for your battery'
Click here to find out how to maximise the efficiency and lifetime of your Motocaddy Battery Read more.......
PowaKaddy Repair Centre
Brian Connor's House of Golf is the North West's leading PowaKaddy repair and service centre for all regular servicing or repairs under warranty. Read more.......